Founded by Leo Smigel in 2019, Analyzing Alpha is your guide to the intricacies of the financial markets. By leveraging data science, we delve into the strategies of iconic alpha-generating investors, extracting insights that we then share with our community of traders and investors. Additionally, we provide a deeper look into discretionary trading, investing, and valuation.
Mission Statement
At Analyzing Alpha, our purpose is two-fold:
To Inspire: We share compelling stories of successful investors and traders who've masterfully generated alpha.
To Inform: With thorough backtests, we provide readers with a deep understanding, offering actionable insights into how legendary investors achieved their success.
We fill our mission through:
Evidence-Based Content: Our array of tutorials, guides, and reviews brim with factual accuracy.
Backtests & Rigorous Testing: We dissect products and strategies with meticulous backtests, ensuring only the best recommendations.
Quantitative Measures: Our advice isn't mere words; it's backed by robust quantitative analyses.
---
Our Story
Back in 2019, Leo Smigel had an idea: he wanted to start a hedge fund. But as he began to see the many legal hurdles and overheads, he realized that wasn't his true passion. Leo loved diving deep into market data, testing strategies, and understanding the intricacies of investing using data science.
So, instead of a hedge fund, Leo created Analyzing Alpha. His goal? To build the go-to resource he wished he had when he started learning about trading and investing.
From its early days, Analyzing Alpha has grown. It's more than just a blog; it's a guide for anyone looking to understand the world of trading and investing better. Today, with a dedicated team behind it, Analyzing Alpha continues to shine a light on the best ways to approach the market.
---
Who We Are
Leo Smigel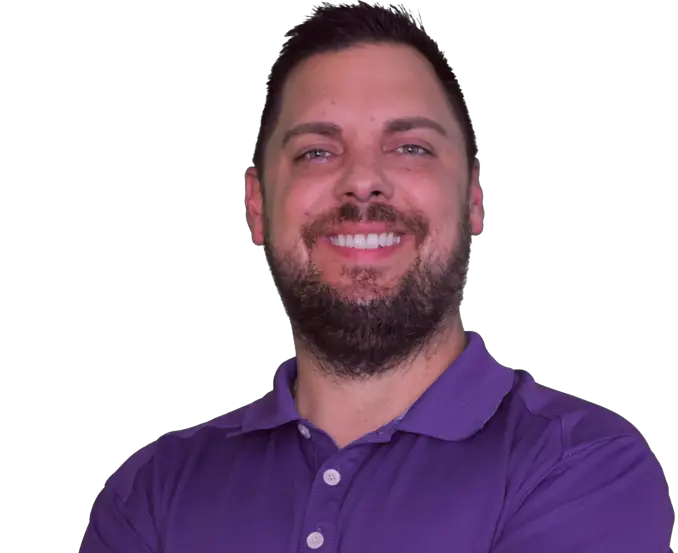 Founder and Algorithmic Trader with expertise in data-driven investing. Sold tech businesses; degrees from Thiel College & Univ. of Pittsburgh; certifications from Columbia, NYU, & USF. Featured on Investopedia, Yahoo! Finance. Hosts AlphaCast and contributes to GitHub. Passionate about family, fitness, and philosophy.
Learn More About Leo
Usman Malik, Ph.D.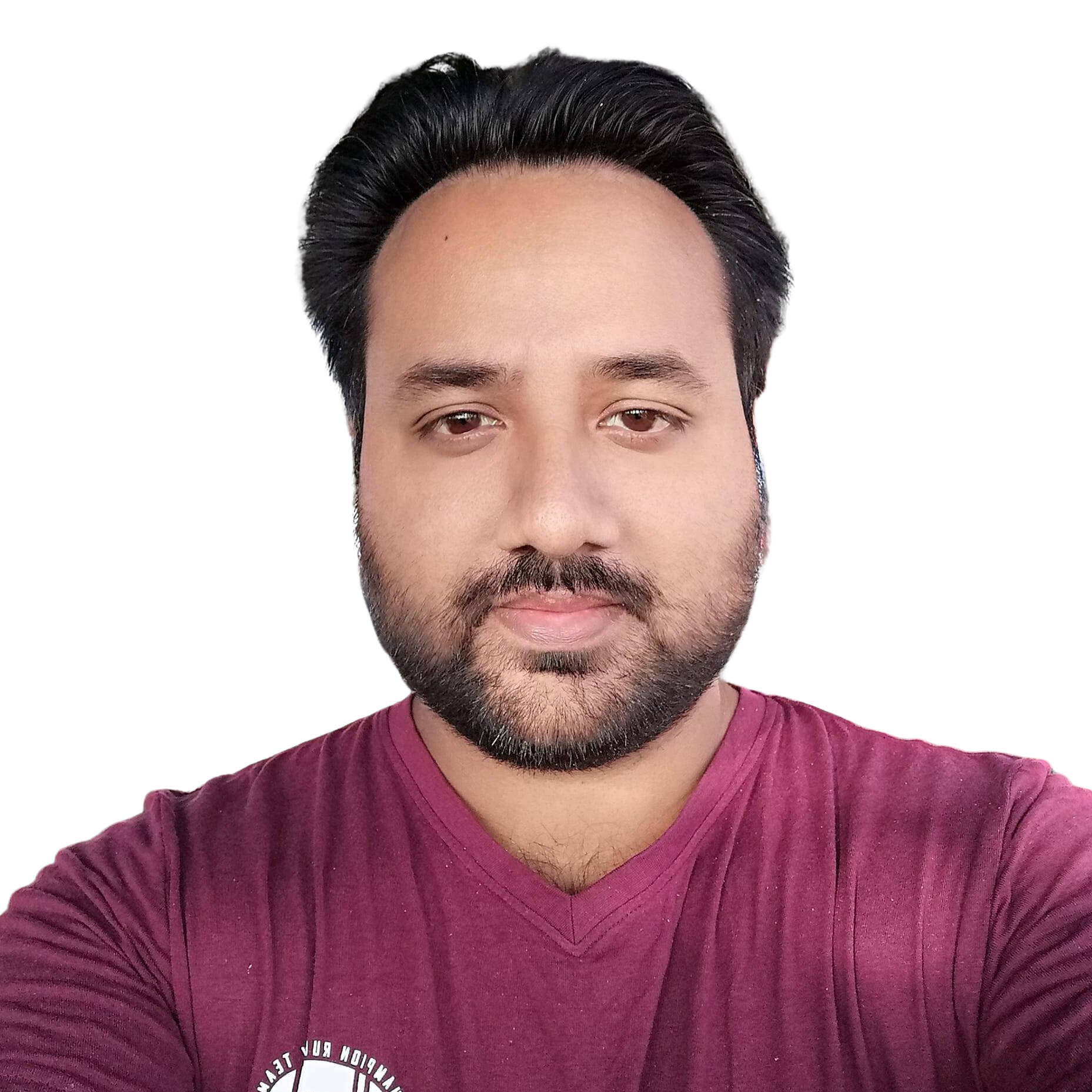 Usman Malik, Ph.D.: Data Scientist specializing in NLP & Algorithmic Trading. Holds a Ph.D. in AI from University of Normandy. Published in Springer Nature & other platforms. Authored 10+ books on AI & NLP. Expertise in harnessing ML for trading. He also enjoys snooker, football & travel. Education: UET Taxila & Ph.D. from Normandy, France.
Learn More About Usman
---
Our Responsibility
Integrity remains our steadfast principle. Our relentless pursuit of delivering quality, evidence-backed content sets us apart.
Guiding Principles:
All claims are supported by scientific literature.
Expert minds oversee our content's precision.
We source insights only from top-tier resources.
We ensure content remains fresh, reflecting the latest in the industry.
Ethical Affiliate Marketing
Transparent Funding: We harness affiliate marketing, ensuring our content remains unbiased.
Ethical Recommendations: Each product we advocate for has either been field-tested by our team or comes highly endorsed by credible insiders.
Commitment to Ethical Practices
In today's world, we shoulder the responsibility of promoting sustainability. Be it minimizing our digital carbon footprint or advocating eco-friendly investment routes; our gaze is firmly set on a greener future.
Readers' Contribution: We implore our readers to join us in this green revolution by championing sustainable investments and sharing green practices within our community.
---
Connect With Us
Being a part of Analyzing Alpha transcends reading—it's about kindling community bonds. We warmly invite you to:
Stay Updated: Enlist for our insightful newsletters.
Engage Actively: Delve into dialogues with us on social media.
Share Your Thoughts: Your feedback and suggestions are invaluable. Together, we'll elevate Analyzing Alpha's stature.