Get Exclusive, Data-Driven Investing & Trading Tips I Only Share With Email Subscribers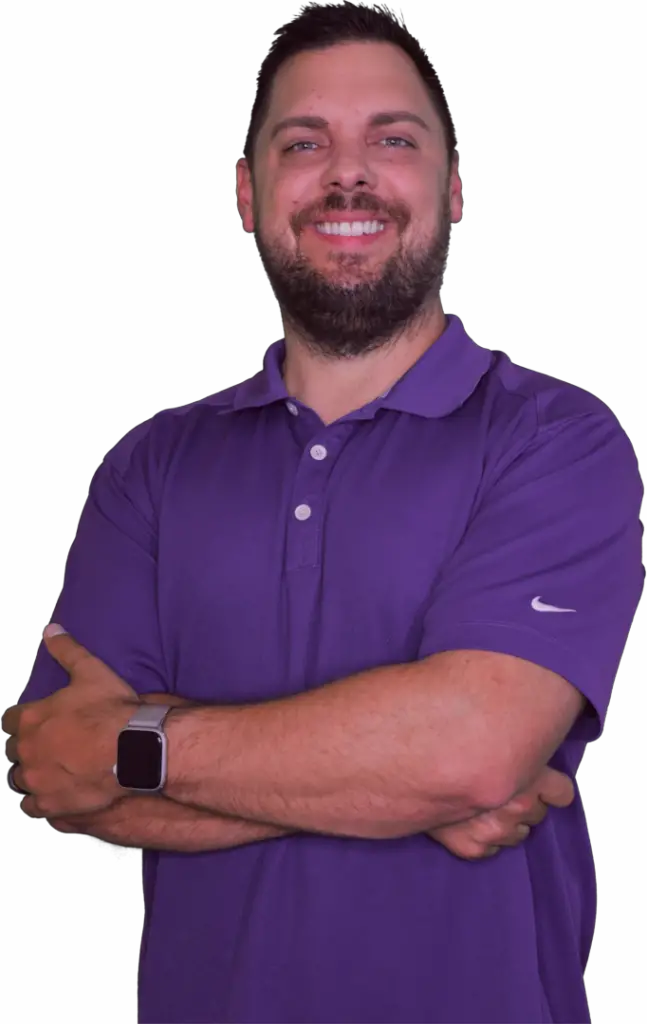 Trading
I torture historical trading data to determine the best trading strategies.
Investing
I analyze history to determine the best long-term investing strategies.
Programming
I discuss how to use code to backtest and create AI-based strategies.
Reviews
I review what's out there to determine what tools you should use.
My name is Leo Smigel, and I have a problem.
It all started when I was a kid playing real-time strategy games — namely Warcraft 3 and StarCraft 2. I studied the pros until I eventually became one of the top players in the US.
Fast forward to today, and I'm obsessed with a new strategy game: making money in the markets. I find it a beautiful game that I'm lucky enough to play for a living.
I love to learn, and I share much of it on Analyzing Alpha. I aspire to be the resource I wish I had when learning how to trade and invest.