Imagine consistently beating the market with annual returns above 20%. Think it's impossible? Think again! I'm here to introduce you to Seth Klarman, the billionaire investor whose cunning investment tactics have crowned him a titan in the investing world.
In this piece, we plunge into Klarman's glittering career, condensing his profound wisdom into practical tips. Whether you're an investment rookie or a seasoned pro, Klarman's insights could be the golden ticket to skyrocketing your investment prowess. So don't let this golden chance to learn from the master slip through your fingers!
Key Takeaways
Seth Klarman is a billionaire investor and philanthropist whose value investment strategies have made him a leader in the finance world.
With a decades-long career, Seth Klarman is the Chief Executive Officer of the successful hedge fund Baupost Group. 
Seth Klarman's investing strategies have inspired countless investors and financial experts.
Early Life and Education
Born in New York City on May 21, 1957, Seth Klarman was just a six-year-old when his family relocated to the scenic Mount Washington neighborhood of Baltimore, Maryland.
From these tender years, Klarman's fascination with business began to take root, setting the stage for a future filled with remarkable achievements.
At age four, Klarman transformed his bedroom into a miniature retail store, assigning price tags to every single possession. And by fifth grade, he was captivating his classmates with a riveting presentation on the intricate art of stock buying.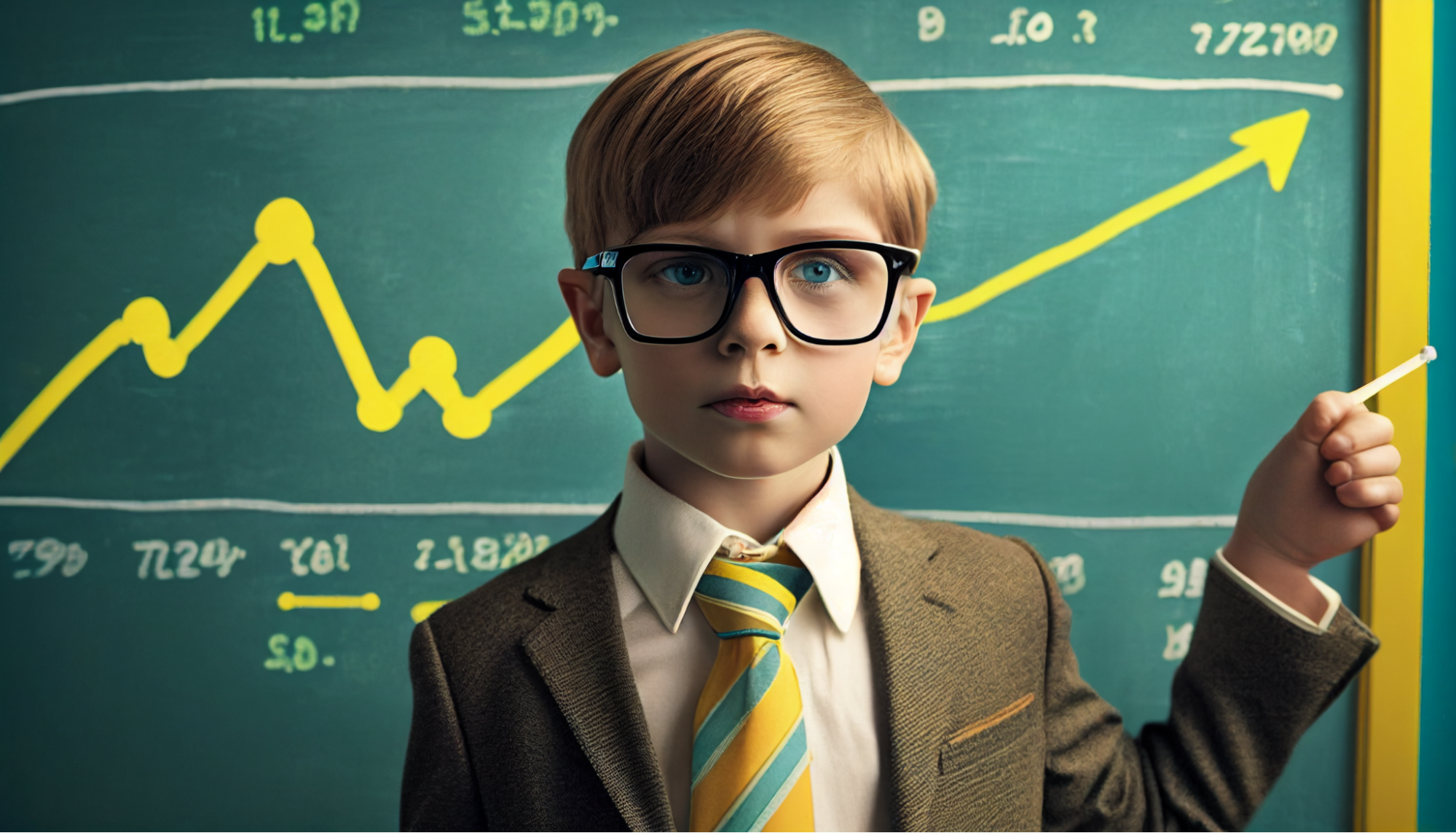 As he matured, Klarman's entrepreneurial spirit blossomed, sparking ventures such as a paper route, a snow cone stand, a snow shoveling enterprise, and weekend sales of stamp-coin collections.
At the ripe age of ten, Seth made his first foray into the stock market, investing in a single share of Johnson & Johnson. His rationale? He'd used plenty of their bandaids throughout his childhood.
Then, by the time he was twelve, Seth was regularly dialing his broker, eager for the latest stock quotes. It couldn't have been more evident that he was destined for financial greatness!
Klarman chose to nurture this burgeoning interest at Cornell University, a renowned institution where he delved into the world of economics. His time at Cornell armed him with a robust understanding of market dynamics and economic principles, setting the foundation for his future pursuits.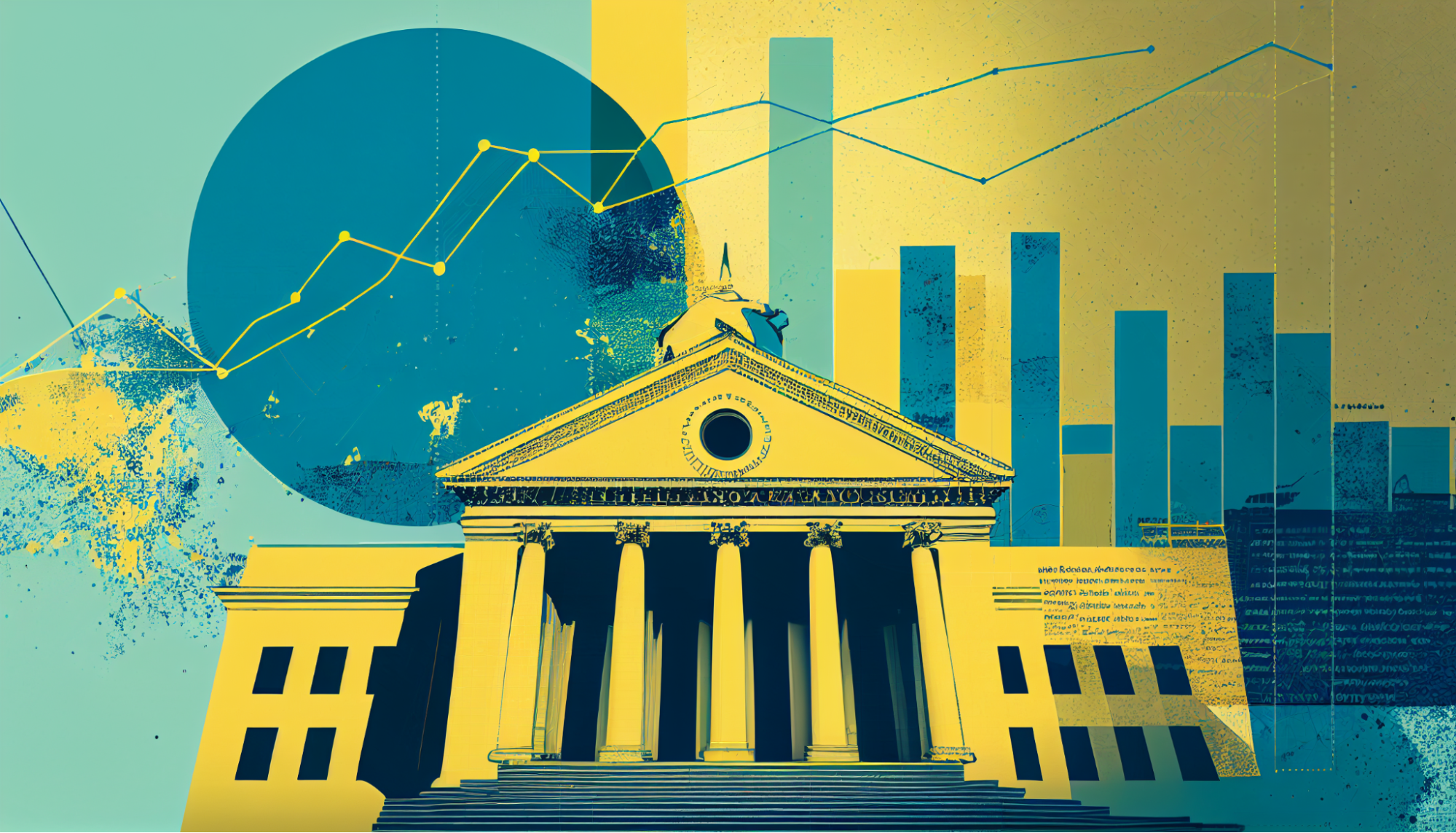 Not content with a Bachelor's degree, Klarman sought to deepen his knowledge at none other than Harvard University, a global beacon of academic excellence. Here, he bagged his Master of Business Administration (MBA) degree, further honing his skills in business, finance, and investment management.
It's clear that Klarman's relentless curiosity and passion for business and economics were apparent throughout his early life and academic journey. His pursuit of knowledge at Cornell and Harvard was not merely an academic exercise but a stepping stone toward a luminous career.
Career and Baupost Group
Seth Klarman, the dynamic CEO and Portfolio Manager of the Baupost Group, has crafted a legacy in the financial world that's worth studying. Since its inception in 1982, this Boston-based investment powerhouse has become synonymous with value investing.
Under Klarman's masterful guidance, the Baupost Group has ballooned to manage a staggering $29 billion in assets. It's not just the size, but the respect it commands in the industry that sets it apart. The secret sauce? A meticulous investment analysis, a disciplined approach to risk, and a steadfast focus on the long game.
Klarman's investment genius isn't confined to equities. His keen eye for market inefficiencies has led the Baupost Group to explore diverse asset classes like distressed debt, real estate, and private equity. Even amid turbulent market conditions, Klarman consistently uncovers golden opportunities for growth and value.
Baupost Group Performance History
Under the dynamic leadership of Seth Klarman, Baupost Group has carved a unique path of stellar performance with occasional down periods. Despite market volatility, Klarman's strategic approach to value investing across diverse asset classes has consistently yielded impressive returns for the firm.
Check out this captivating chart, a decade-long exploration of the Baupost Group's portfolio performance.

So, if you're on a quest for investment success, Klarman's approach at the Baupost Group is a textbook case of how value investing and diligent risk management can pave the way for a triumphant career in finance.
Seth Klarman's Key Investment Strategies
Let's unpack the golden nuggets of wisdom hidden in Klarman's investment strategies.
Look for Hidden Gems with Value Investing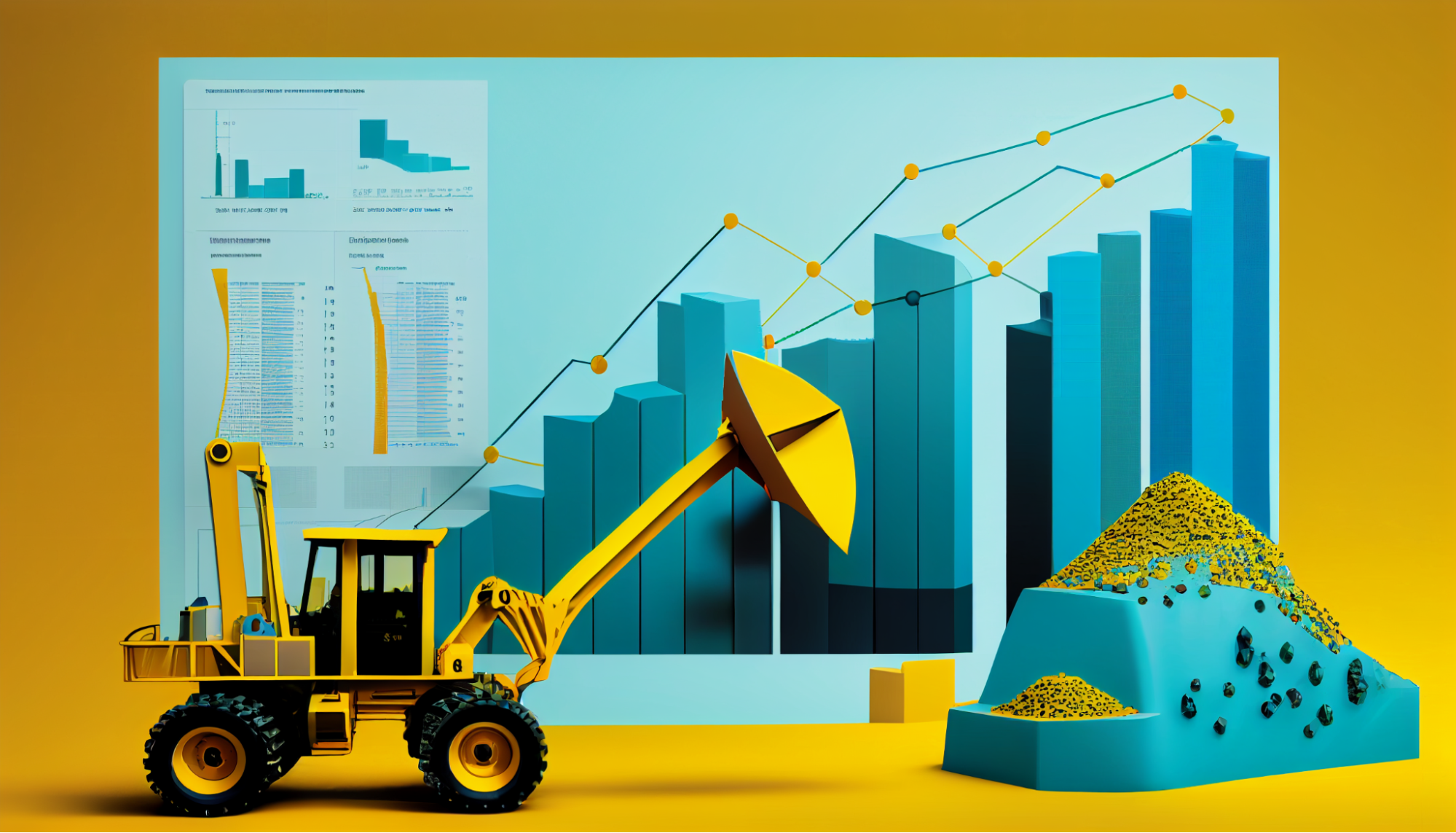 Klarman, a master at seizing opportunity and buying unpopular assets, thrives amidst financial chaos with his value-driven approach. Remember the Lehman Brothers meltdown? Klarman navigated those turbulent waters, spotting golden opportunities and turning a profit.
His strategy? Zeroing in on companies facing temporary hardships or those in dire need of a financial facelift. By diving deep into their fundamentals and growth potential, he uncovers gems others overlook. This allows him to snap up shares at a fraction of their true value, give the stocks a facelift, and sell them for more later.
But how does he do it? Klarman employs an activist strategy, investing his time into these distressed securities and providing them with financial support and strategic guidance. Over time, this approach helps to improve the companies' performances and increase their market value.
Perform Fundamental Analysis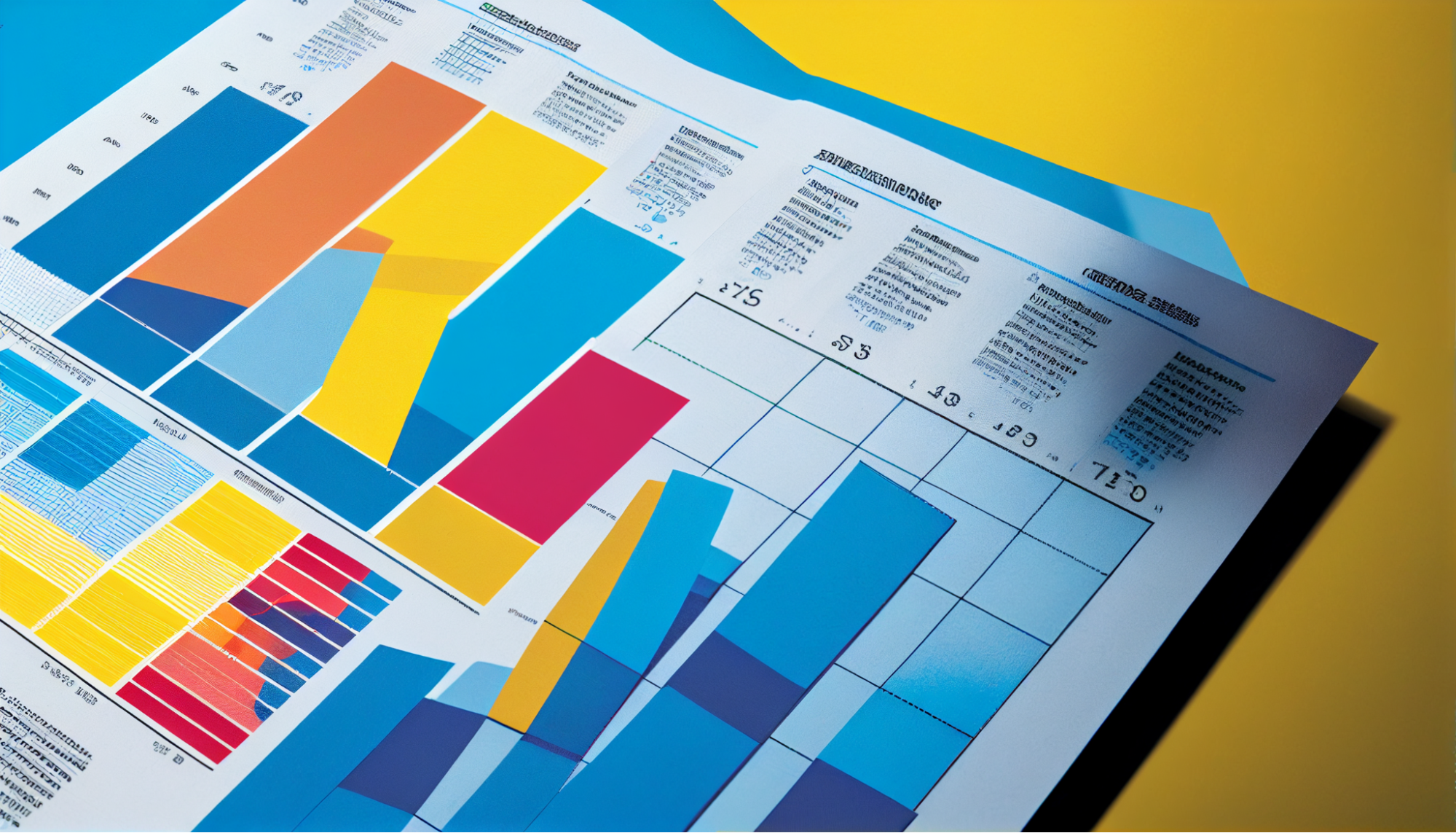 Klarman's knack for deep-dive analysis and ground-up research uncovers hidden gems often missed by the average investor.
He dives deep into the financial heart of a company, scrutinizing its balance sheet, cash flows, and other economic markers. He's on a mission to uncover its profitability, liquidity, and efficiency. But he doesn't stop there. Klarman probes the company's potential for growth, examining its business model, industry trends, and competitive landscape.
And finally, Klarman considers the company's standing in the market. He explores factors like its market share, the strength of its brand, and the loyalty of its customer base.  This comprehensive analysis helps you spot powerhouse stocks riding the wave of shifting consumer habits or on the brink of a thrilling comeback.  
Diversify and Manage Your Risk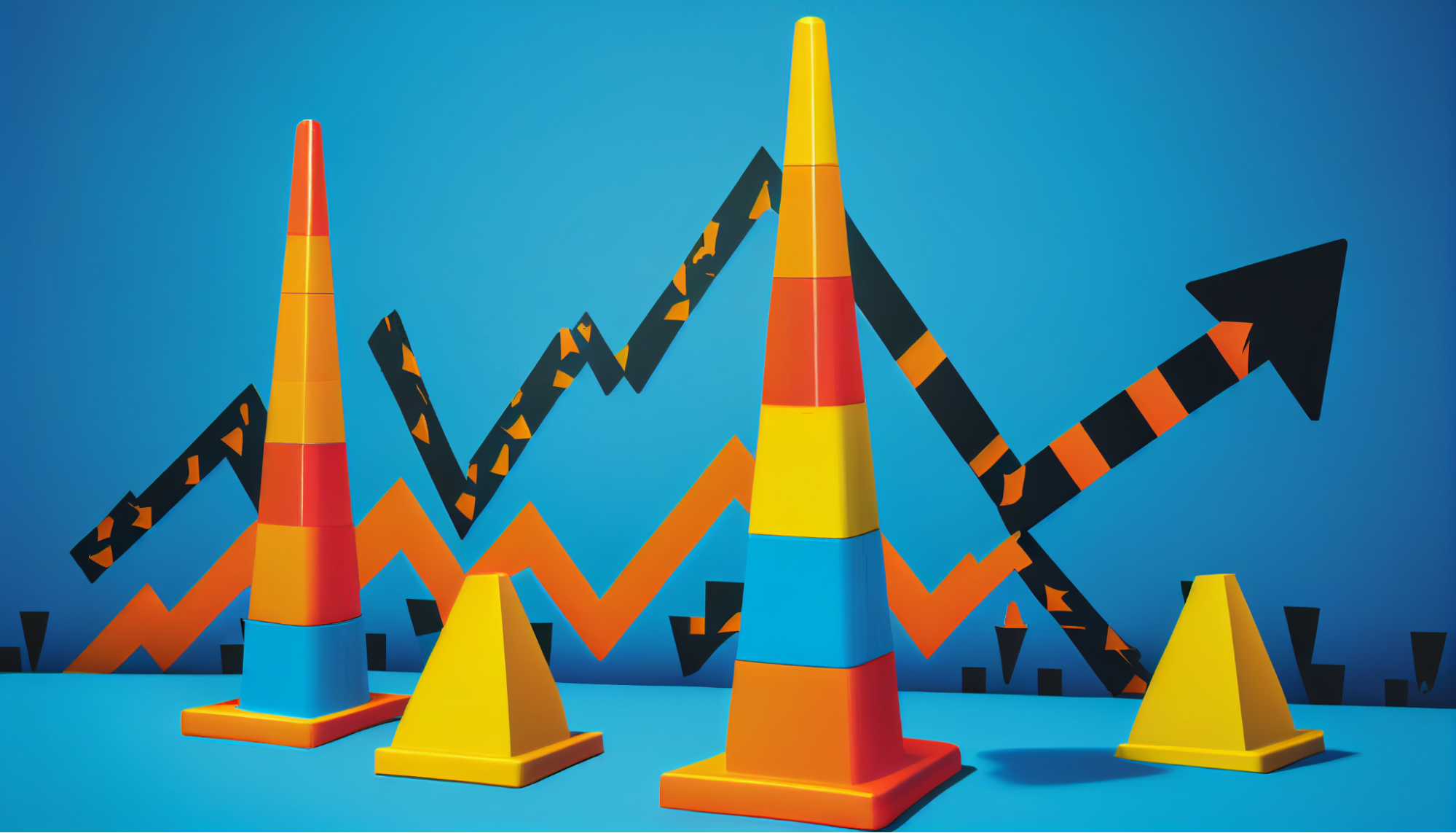 Risk management is the heartbeat of Seth Klarman's investment strategy. As a hedge fund manager, he's a master at safeguarding his portfolio from the lurking dangers of economic turbulence.
How? Klarman spreads his wealth across diverse asset classes, including equities, distressed debt, real estate, and other assets. He also champions the power of creating a margin of safety on your investments. Imagine buying a dollar for just 50 cents, or occasionally 60 or 70 cents. This guarantees a surefire safety net in your investments.
Place Big Bets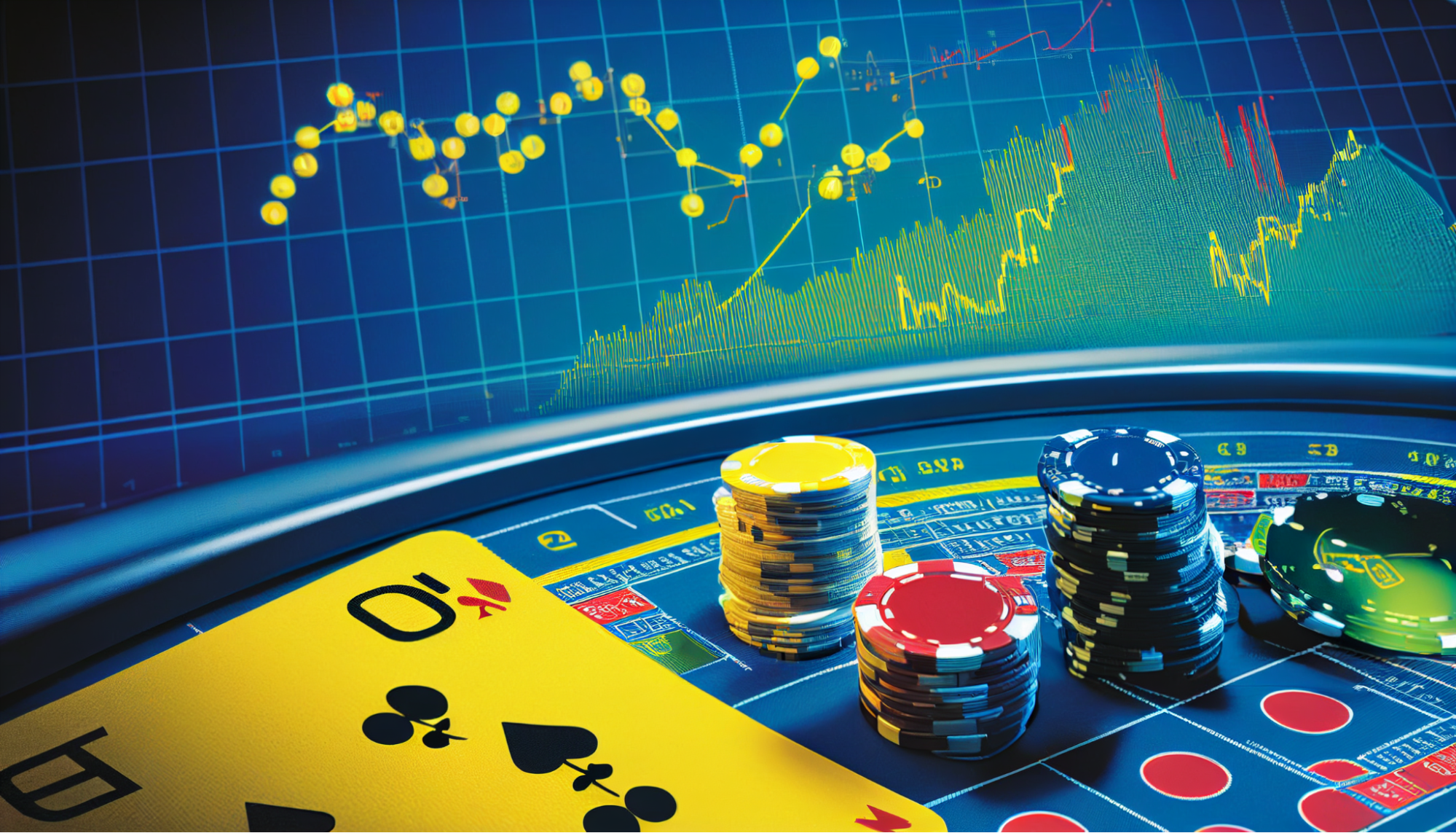 While Klarman meticulously safeguards his investments, he also isn't one to shy away from a daring venture with big risk. And with an astonishing net worth of $1.3B as of June 30, 2023, his audacious bets have undeniably drawn the spotlight.
A recent testament to Klarman's remarkable investment acumen was his bold move to amplify his stakes in tech behemoths like Alphabet, Meta, and Amazon. Despite these stocks suffering a downturn, he bravely plunged in. The payoff? A more than doubled stake in Alphabet, catapulting it to his seventh largest holding by the end of 2022.
So, channel your inner Klarman. Embrace risk, but ensure it's underpinned by robust technical analysis. Remember, fortune favors the bold.
Develop Patience and Long-Term Thinking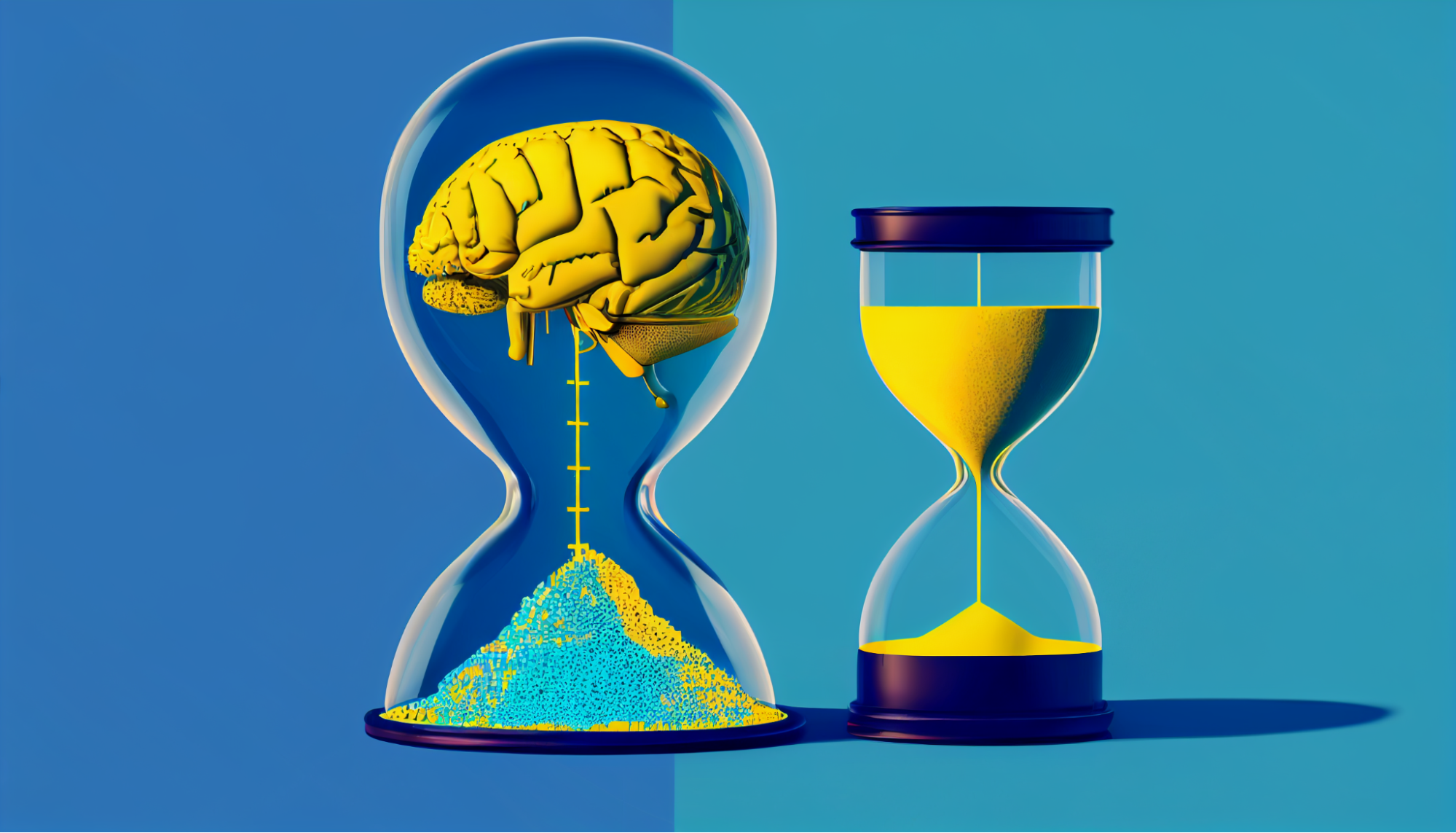 Klarman also champions the power of patience and long-term thinking in the investment game. He urges investors to embrace a long-haul mentality, nurturing their investments over time instead of hunting quick profits.
By adopting this marathon mindset, you sidestep impulsive decisions triggered by momentary market moods and, instead, zero in on the inherent worth of your portfolio's assets. So the next time a stock starts to plummet, don't panic and immediately sell. Investing is all about the long game, not the short term!
The Klarman Effect on Modern Investing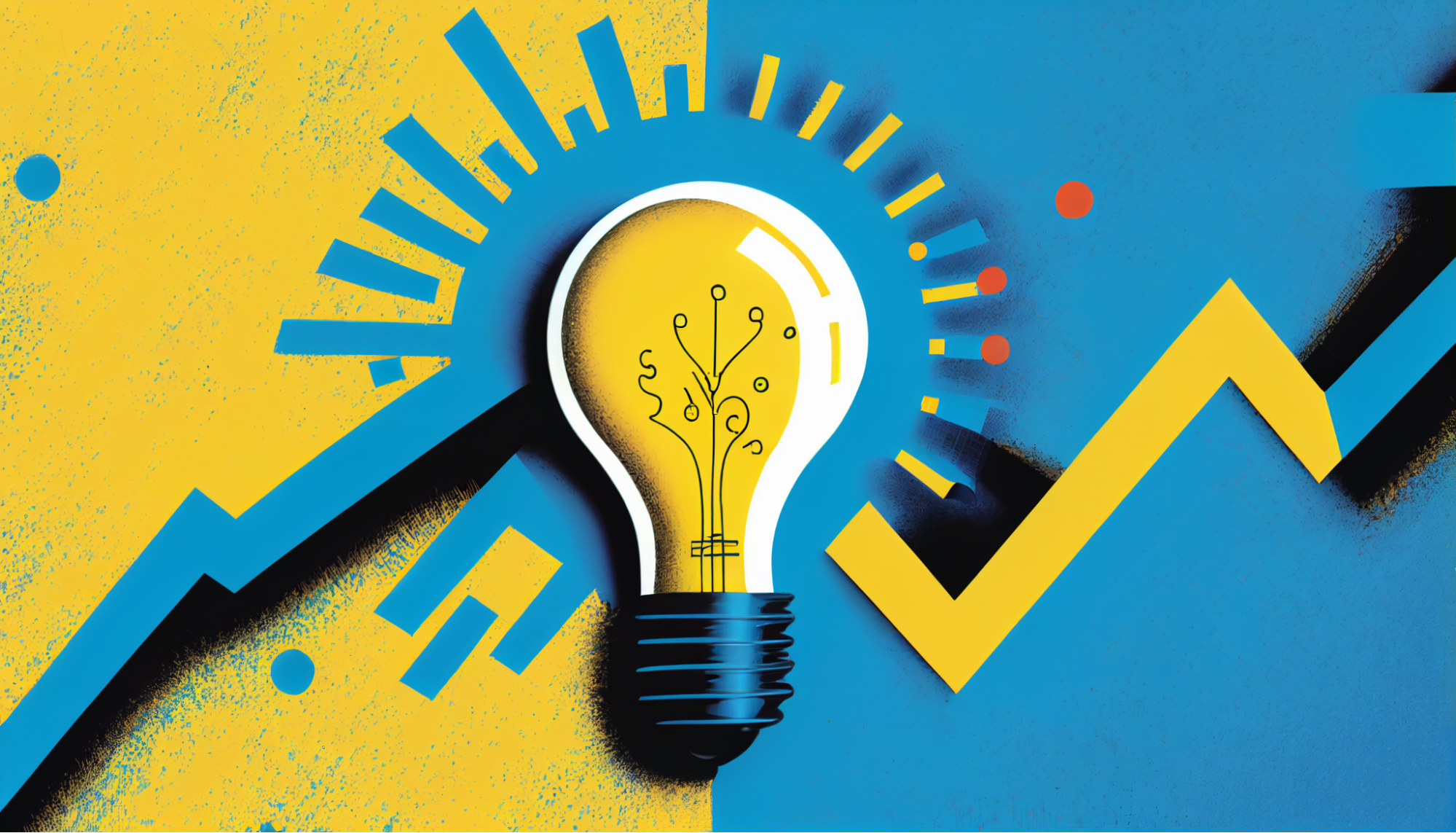 Seth Klarman, a titan in the realm of investing, has transformed the modern financial landscape with his unique approach. His value-investing philosophy is not just a buzzword; it's a game-changing strategy that has left an indelible mark on the world of finance.
Seth Klarman's Influence on Investors
The Klarman Effect is not confined to his seminal book or his investment firm, Baupost Group. His profound influence extends to other financial luminaries, like David Abrams of Abrams Capital and Li Lu of Himalaya Capital, who consider Klarman an excellent example.
And if you're still not convinced of Klarman's impressive legacy, consider this: investing titan Warren Buffett named Seth as a trusted choice to oversee his portfolio after he retires, as explained in this video from the Value Investing channel:
You can't get a much better letter of recommendation than that!
Ultimately, Klarman's strategies have shaped the investment ethos of countless individuals, solidifying his status as a true trailblazer and icon.
Adapting Klarman's Strategies to Today's Market
But how can you harness Klarman's strategies in today's fast-paced, ever-evolving markets?
Well, first of all, Klarman's strategy is rooted in a relentless pursuit of intrinsic value, not fleeting market hype. In the current financial climate, you may have to sidestep some of the latest trends and zero in on long-term, sustainable growth instead.
For instance, Klarman consciously steers clear of crypto investments. However, he does hold a minor stake in Coinbase, a strategic move to safeguard his financial portfolio.
Secondly, you must remember that Klarman's reputation for patience is legendary. He bides his time, waiting for the perfect opportunity rather than plunging headfirst into risky investments. This strategy is particularly pertinent in today's unpredictable market- so ensure you're diving deep into technical analysis before plunging into a stock.
But bear in mind investing is not a one-size-fits-all venture. Klarman's strategies are a compass, not a map. Adapt them to navigate your financial journey and the ever-changing market conditions.
Philanthropy and Personal Life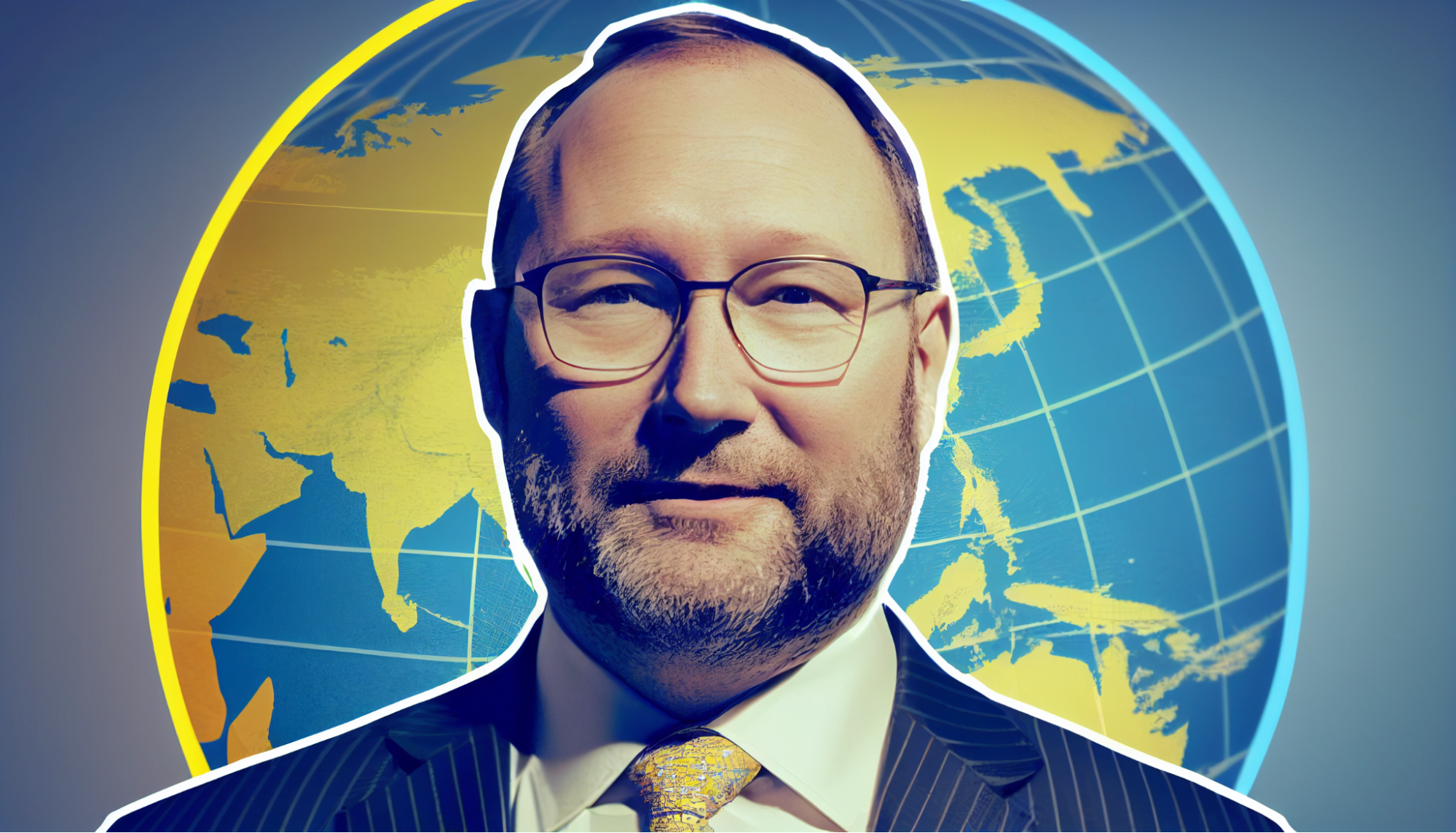 Billionaire investor and hedge fund mogul Seth Klarman isn't just known for his financial acumen. He's also a powerhouse philanthropist, fuelled by a relentless desire to give back.
At the heart of his philanthropic efforts is the Klarman Family Foundation. This organization doesn't just throw money at problems. Instead, it zeroes in on unmet needs, crafting innovative solutions to tackle them head-on. Fueled by a passion for inventive thinking, strategic leadership, and robust organizations, the foundation is a catalyst for positive change.
But Klarman's generosity doesn't stop at the U.S. borders. He extends his support to initiatives in Israel, spreading his influence globally. The Klarman Family Foundation has funded various causes, from education and healthcare to arts and culture. Klarman's strategic focus on high-impact areas is a testament to his commitment to effecting enduring, positive change.
With his sharp intellect, clear vision, and unwavering resolve, Klarman doesn't just lead—he inspires. His philanthropic efforts serve as a rallying cry, encouraging others to roll up their sleeves, open their wallets, and join the fight for a better world.
Seth Klarman's Books, Podcasts, & Resources
If you're interested in learning more from investment guru Seth Klarman, we've got a treasure trove of resources for you.
Reading Resources from Seth Klarman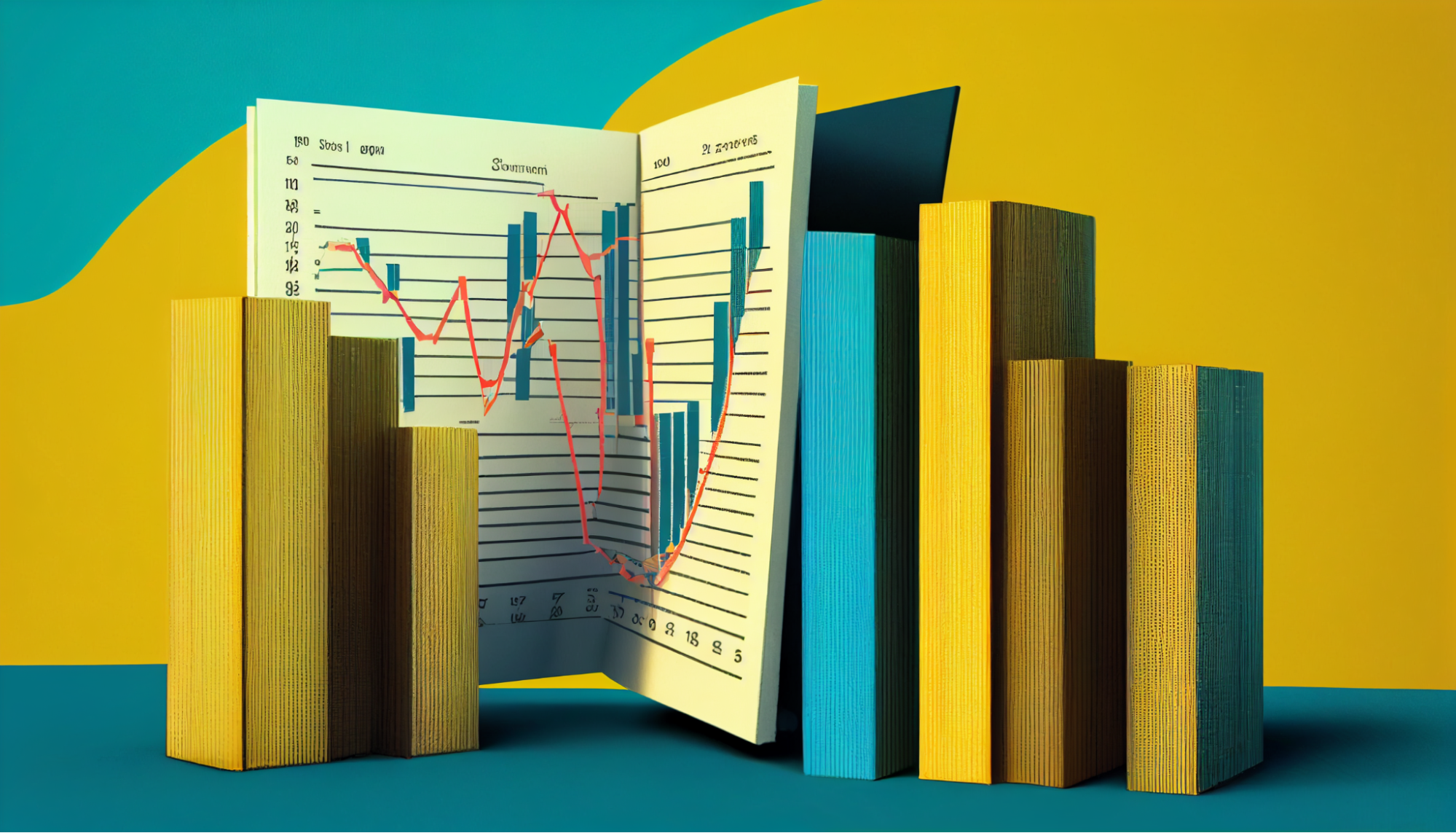 Klarman's revered book, Margin of Safety, is the Holy Grail of value investing. However, it's been out of print for a while and is incredibly rare. You'll have to dish out $1,200 just to pick up a hardcover copy from Amazon!
But if you're looking to save money, I recommend checking out this podcast episode that dissects this book's golden nuggets.
Of course, Klarman's not just a writer; he's a reader too. He's flagged 32 books for investors that are worth their weight in gold. Here are a few standouts:
Tune into Podcasts Featuring Seth Klarman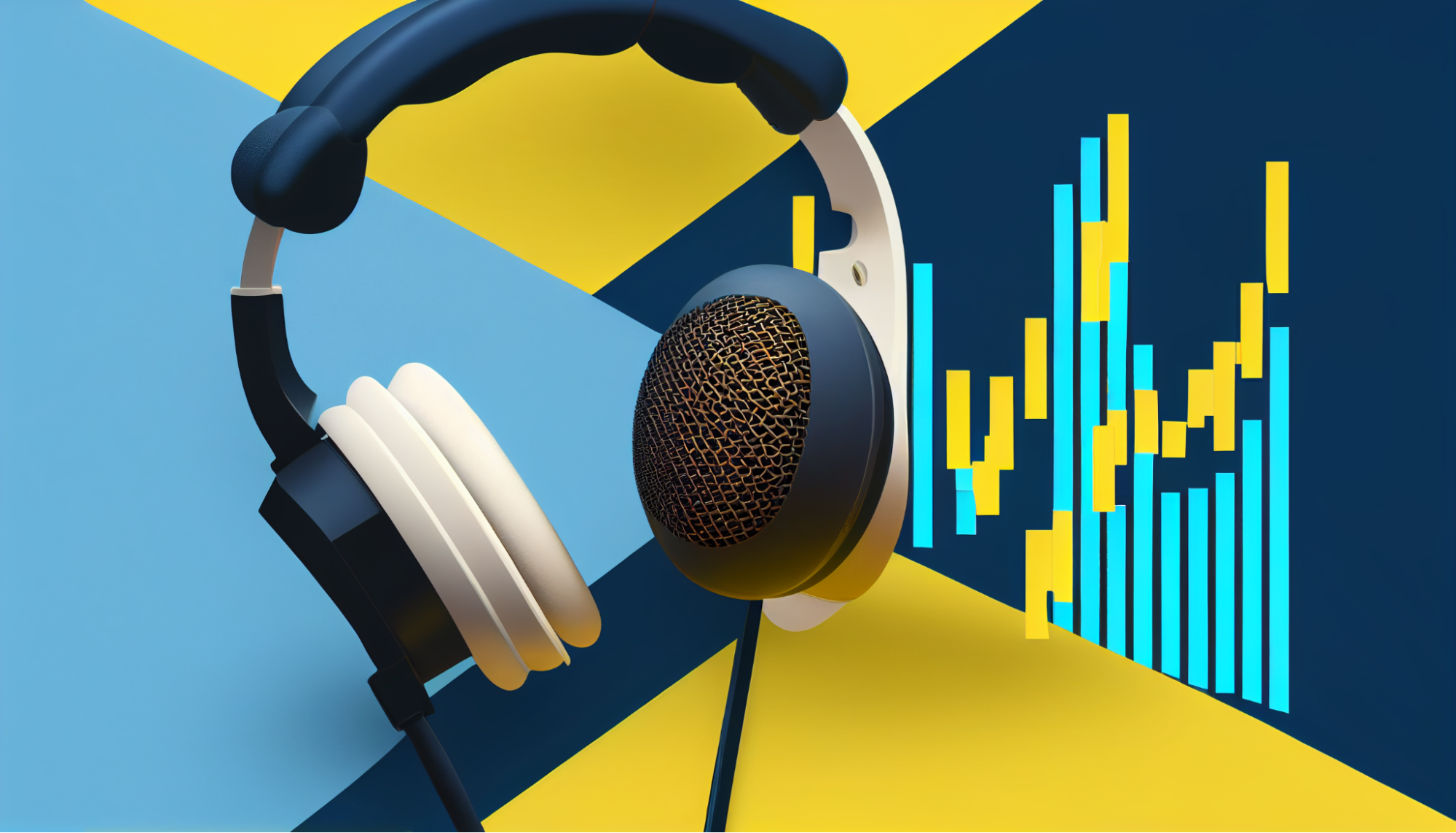 Podcasts are another goldmine for insights into Klarman's value investing wisdom.
Check out The Art of Value podcast, which unpacks a recent Klarman interview. It delves into hot topics like the "Everything Bubble" and where to find investment diamonds in the rough. I also urge you to tune into LearnGive's riveting podcast featuring Seth. Here, he delves deeper into his inspiring journey of philanthropy.
Seth Klarman's Interviews and Appearances on YouTube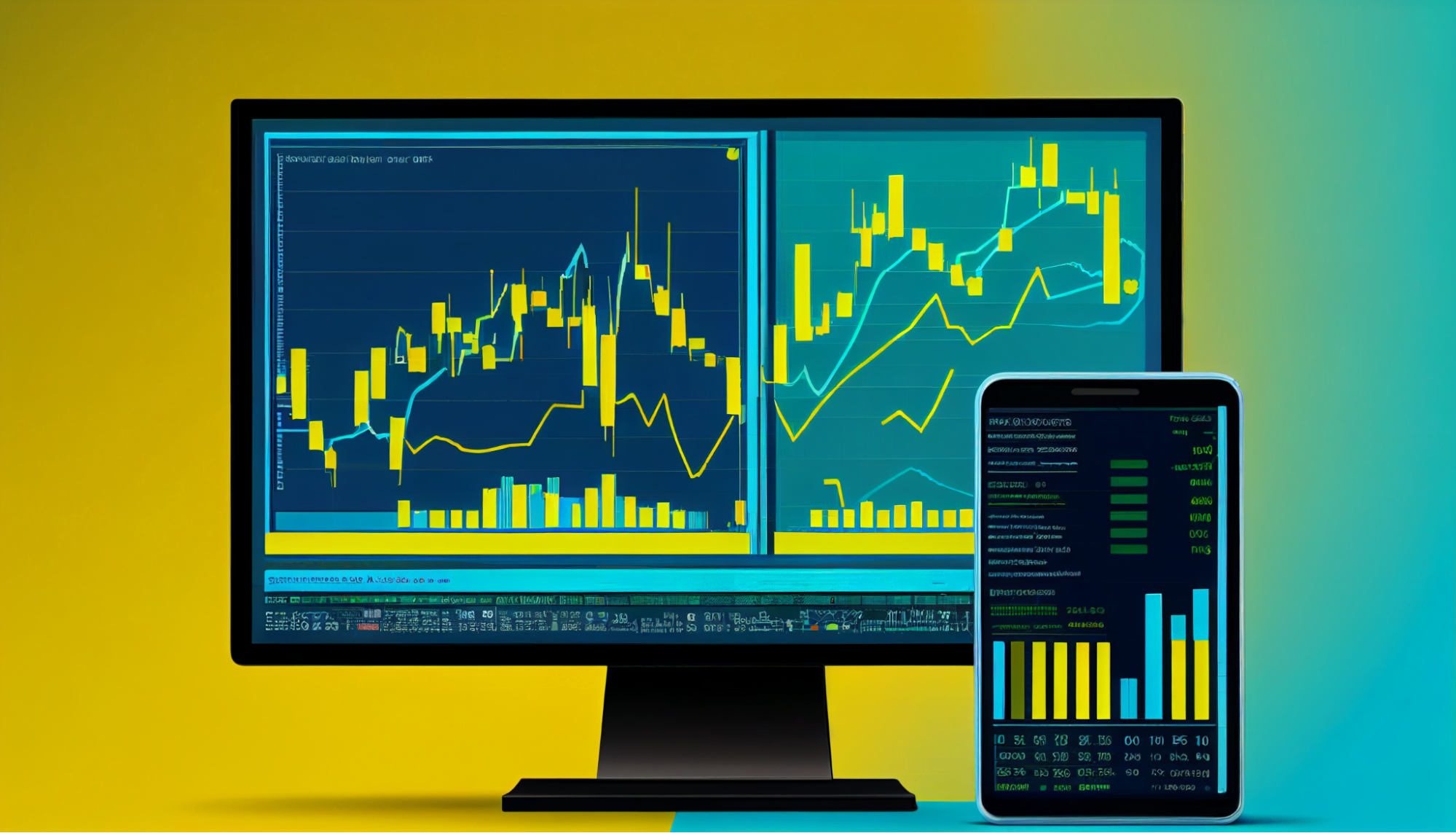 Finally, I can't stress enough the value of diving into Seth Klarman's insightful interviews on YouTube. You'll be privy to his financial wisdom straight from the source:
CNBC Interview: Check out Seth's interview on CNBC Television, where he explains how to unearth inefficient pockets in investing.
Finance Simplified Interview: Don't miss Seth's tell-all with Finance Simplified, where he unveils the core principles that have contributed to his success.
Interview at Harvard Business School: Tune in to Seth's talk on the psychology of leadership in investing at Harvard Business School.
By harnessing these resources, you'll get a 360-degree view of Seth Klarman's investment philosophy. More than that, you'll learn how to implement his principles in your investment journey. Ready to dive in? Your adventure in value investing starts now!
Conclusion
Seth Klarman's remarkable career and clever investment tactics are a goldmine of insights for anyone aspiring to conquer the finance world. His devotion to value investing, fundamental analysis, and far-sighted thinking form the bedrock of his triumph.
Klarman's voyage also stands as a powerful testament to the might of knowledge, cunning strategy, and relentless grit in sculpting investment victories. So whether you're dipping your toes into investing or a seasoned finance gladiator, Klarman's pearls of wisdom can guide you through the intricate maze of finance and investing.
Frequently Asked Questions
Let's dive into some frequently asked questions investors have about Seth Klarman and his strategies!
What is Seth Klarman's investment philosophy?
Seth Klarman is a value investor whose strategy involves purchasing undervalued securities with a substantial safety margin.
How has Seth Klarman achieved significant returns?
Klarman's achievement is credited to his disciplined investment strategy and dedication to exploring undervalued prospects. He merges a comprehensive evaluation of a company's financials with an in-depth grasp of the broader market.
What books has Seth Klarman written?
Seth Klarman is recognized for his book "Margin of Safety: Risk-Averse Value Investing Strategies for the Thoughtful Investor." This book has become a desirable guide for investors who follow value investing strategies.
What did Seth Klarman learn from Benjamin Graham?
How does Seth Klarman find undervalued opportunities?
Klarman explores various industries and markets to discover undervalued investment opportunities. He identifies stocks trading at a discount by conducting rigorous analysis and comprehensive due diligence, thus providing a substantial safety margin.
What is the Baupost Group's approach to risk management?
The Baupost Group places a strong emphasis on risk management. They aim to safeguard capital and limit losses by concentrating on comprehensive research and investing solely in opportunities that offer a considerable safety margin.